Partnering with districts to serve churches and advance the EFCA's mission
ReachNational offers a variety of ministries, events and resources that teach, encourage and equip EFCA leaders and churches.
From church planting to multicultural ministry, we support the EFCA's mission to multiply transformational churches among all people.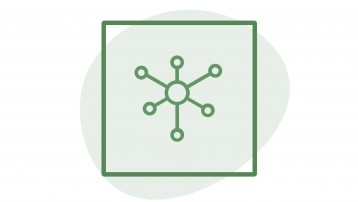 Join us as we extend gospel ministries to live out our faith in care for one another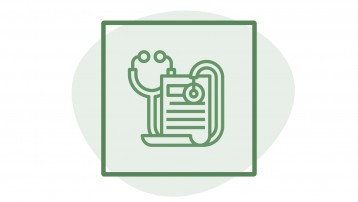 Resources to produce life-giving church environments that transform people and communities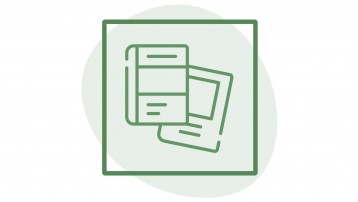 Helping EFCA pastors achieve sustainable excellence, now and into the future
The EFCA exists to glorify God by multiplying transformational churches among all people.
ReachNational Team
Get in touch to learn more about how you can get involved with National Ministries of the EFCA.